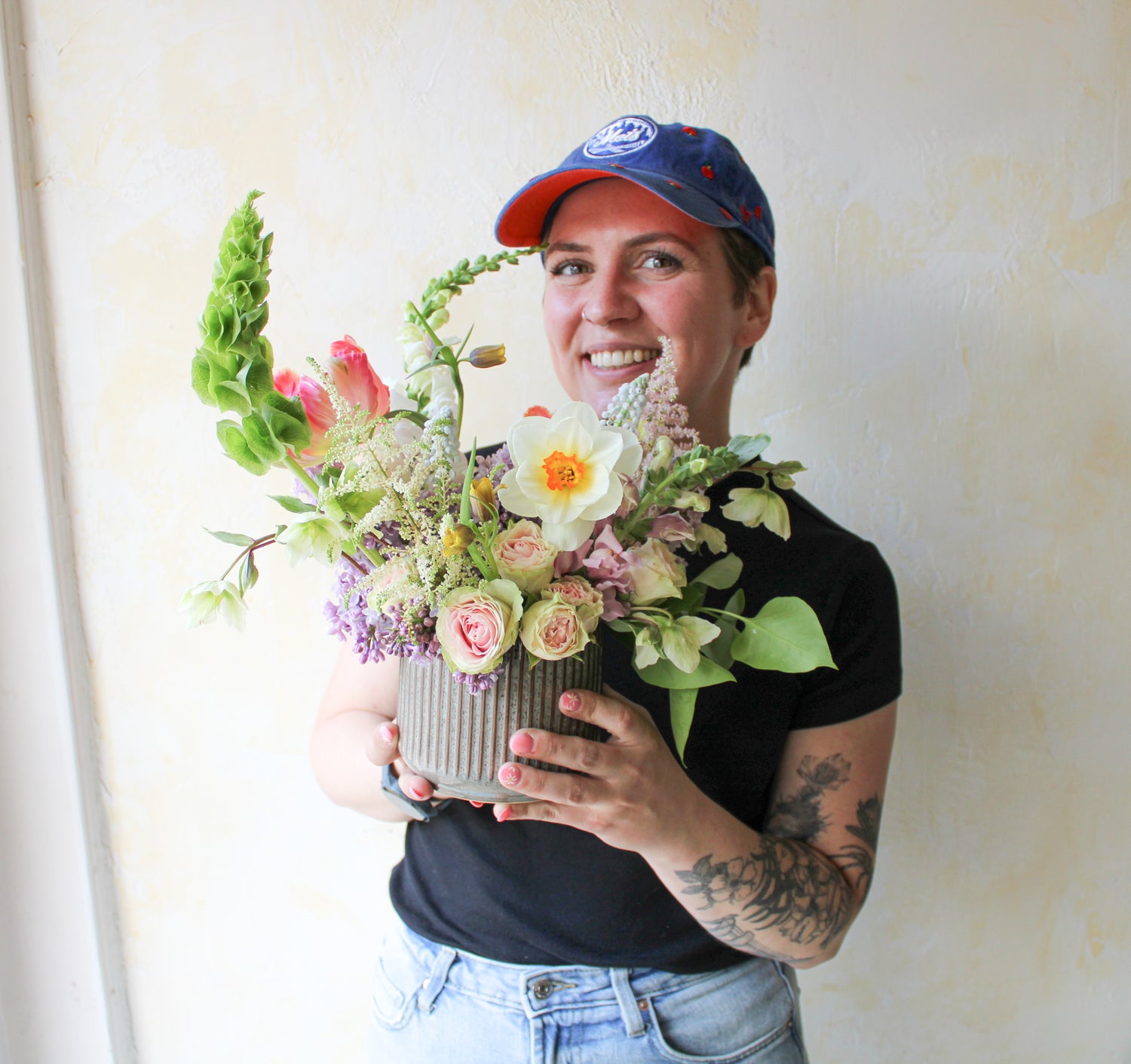 Our Founder
Hi, friends! I'm Jenny Hauser, owner of Field Trip Flowers. Aside from being an obvious floral fanatic, I am a partner, mother, animal lover, and a New York Mets fan. I am inspired by urban gardens, the newness of spring, my daughter, and local flower farms in midsummer bloom.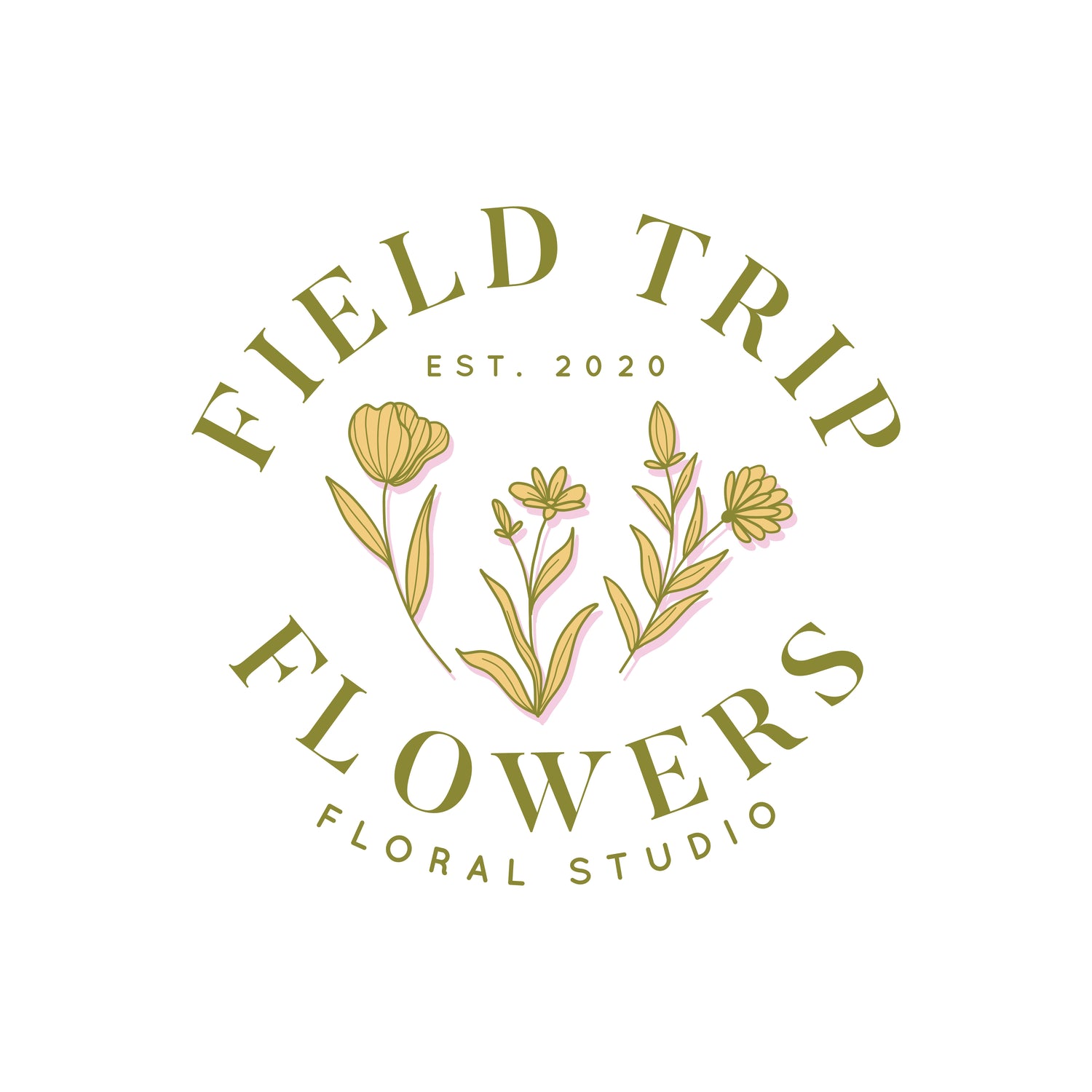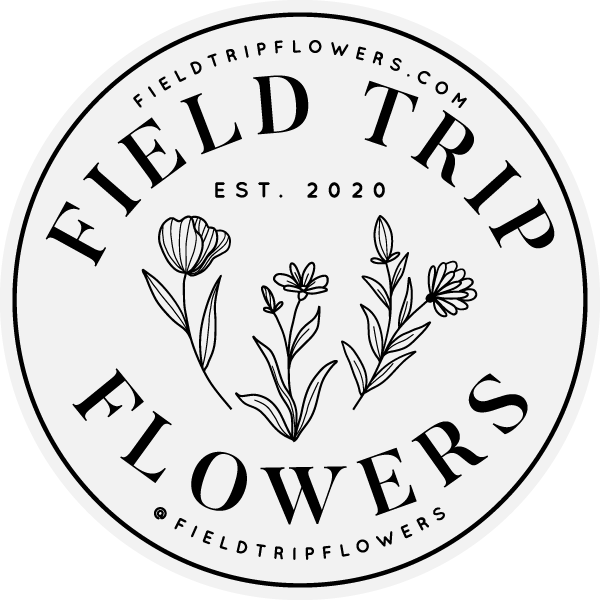 Our Namesake
The name, "Field Trip Flowers", was inspired by a sun-drenched field trip to the Baltimore Zoo. I was in fourth grade and my late mother was a chaperone - a rare experience in my not-so-happy childhood. I was excited and proud to be with my mom on that day. It was an escape from the mundanity of our daily routine, a breath of fresh air, and a memory I will cherish forever. To my mom: I love you, always.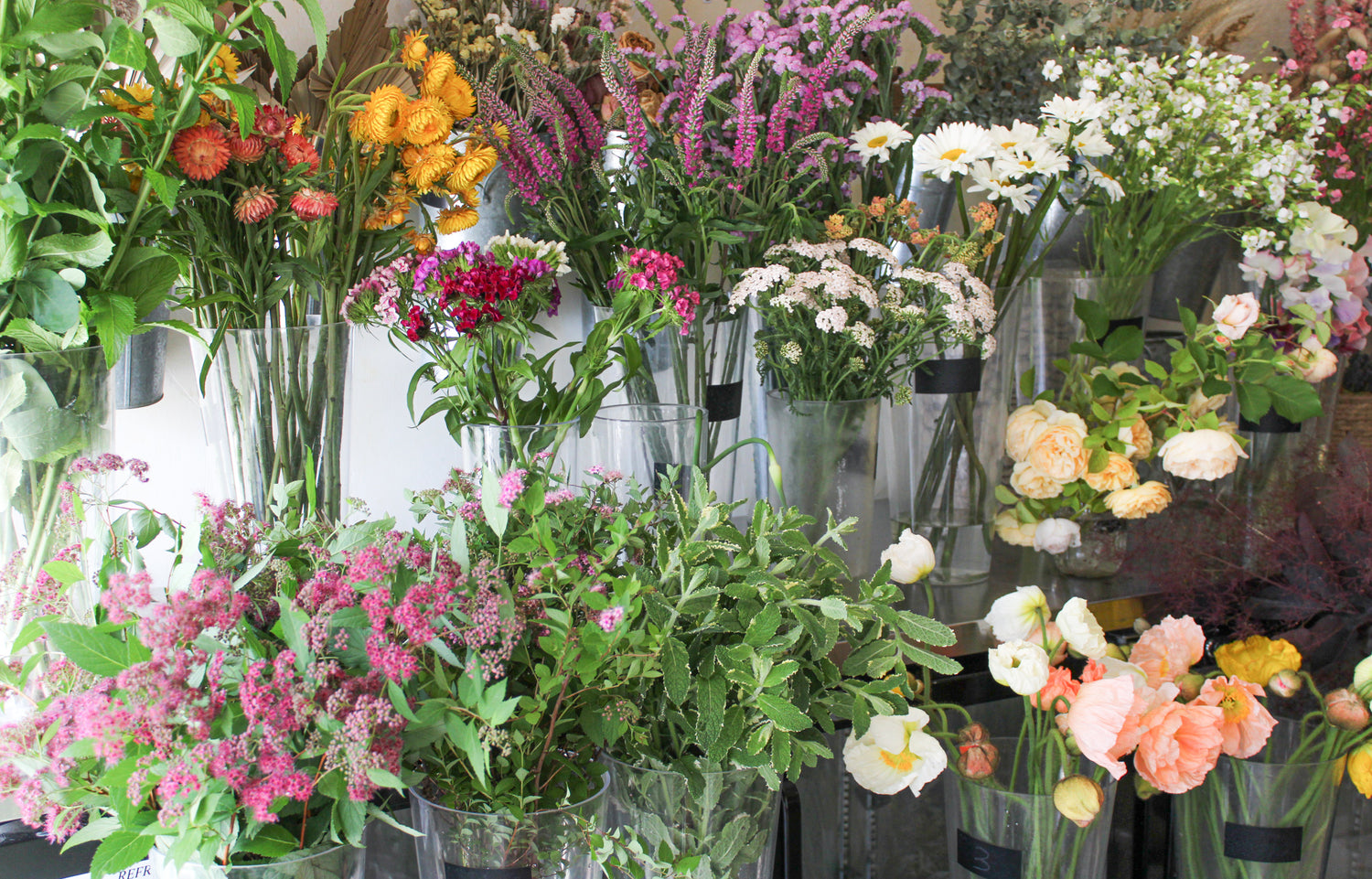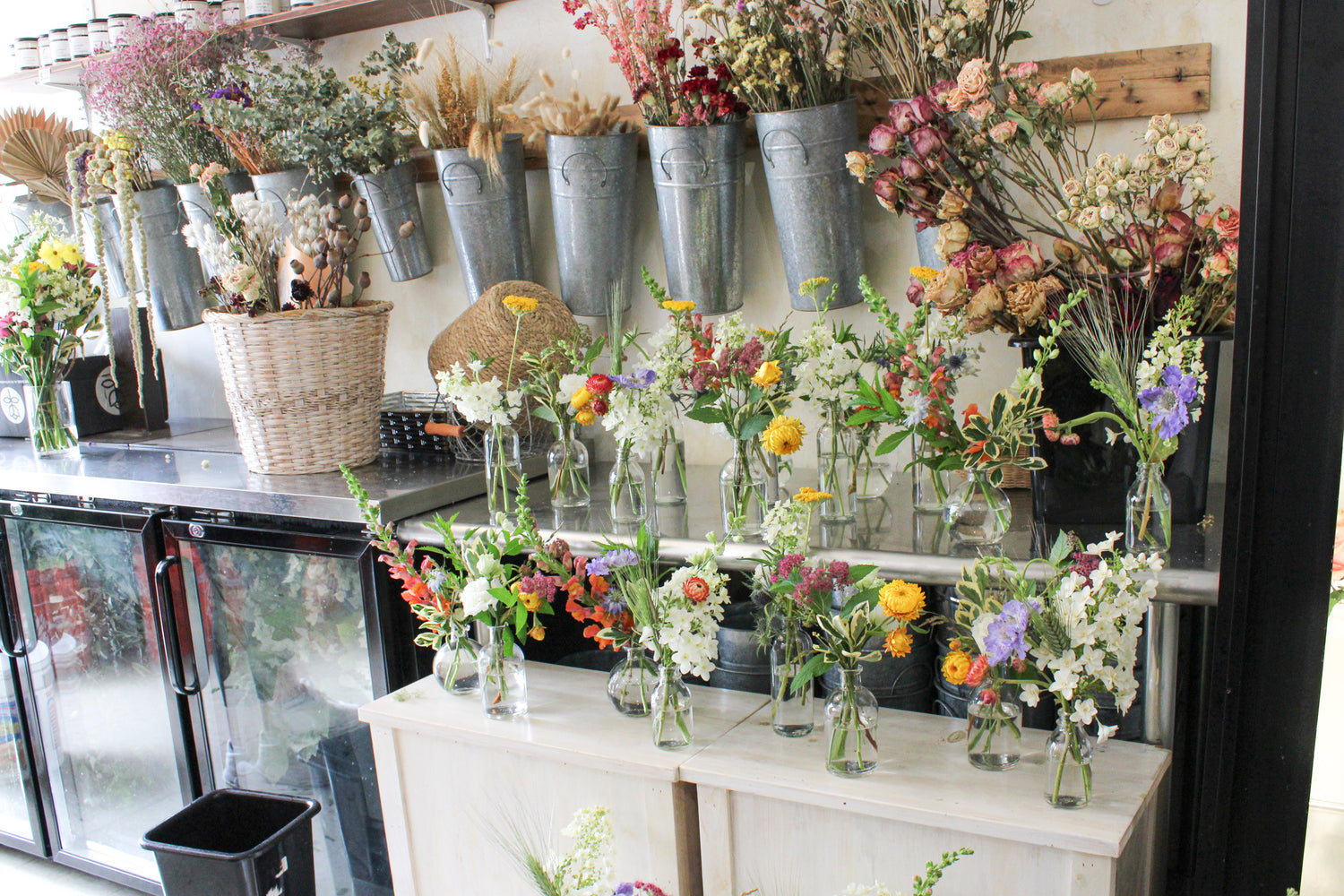 Our Studio
Nestled in the beloved neighborhood of Greenpoint, Brooklyn, our floral design studio is where the flower magic happens. Here, our small, passionate team works hard to source, process, arrange, and transport farm-fresh flowers into whimsical designs destined for a NYC flower delivery or event.